Artist / Writer / Educator
Brenda Baker is a Wisconsin native, artist, writer, educator and mother, who learned to knit, sew, build, paint, draw and appreciate the natural world from her parents and grandparents, and a host of fabulous teachers along the way. Her work as an artist resonates from those early roots, and is grounded in place, family and craft.
Sculptures & Installations
–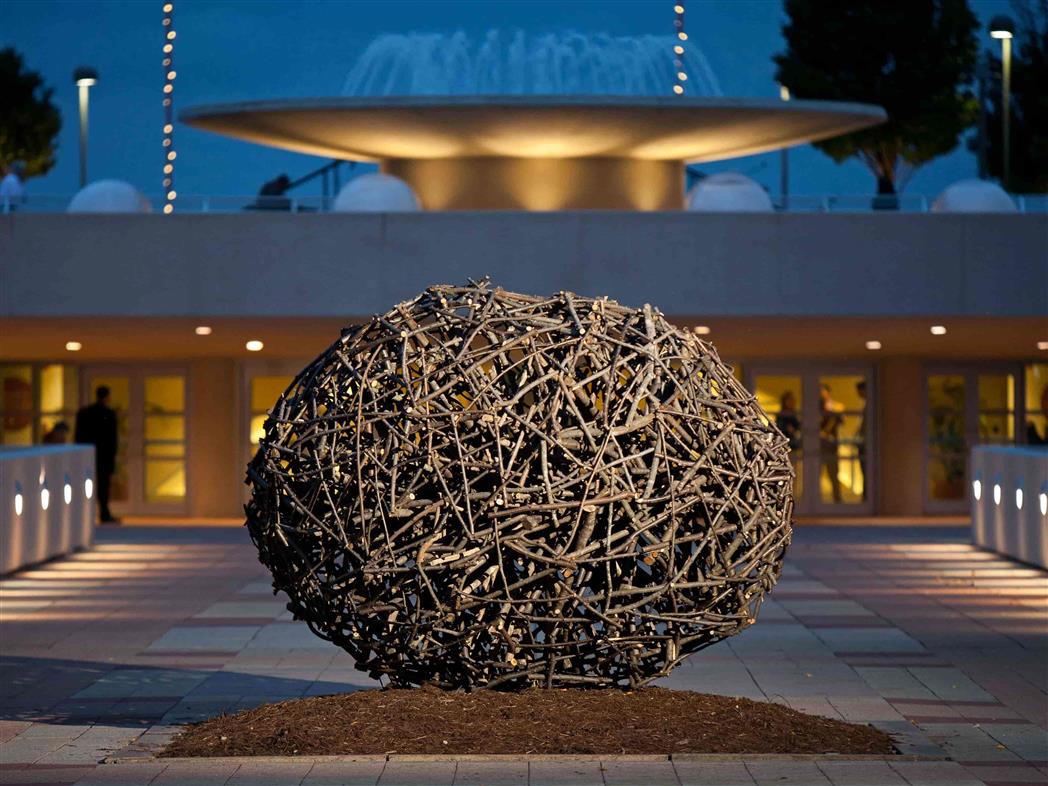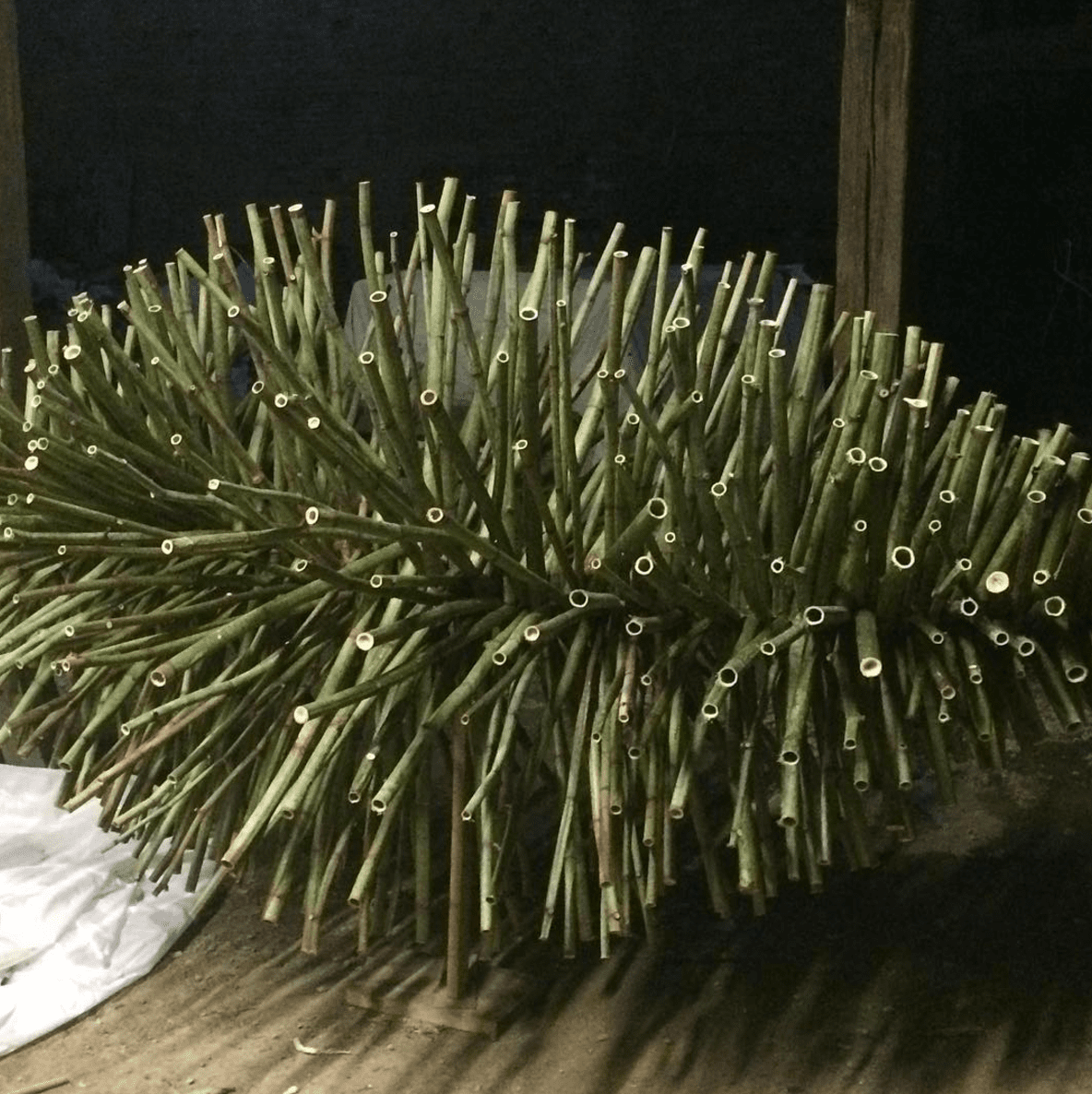 It's been one big creative whirlwind since I arrived in Kassel. I'm working in a beautiful covered outdoor studio in the back courtyard behind the Zeigelei Museum, a former brick factory in Kaufungen, overlooking stacks of old bricks, rusty outdated brick making...
read more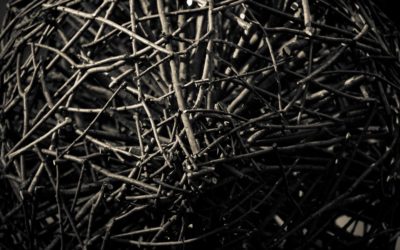 I'm headed to Germany today—the land of kraut and glockenspiels and bier and castles and one great art show every five years called documenta. I'm grateful for the opportunity I've got to create and show my sculpture at the Hessisches Zeigeleimuseum in Kassel in...
read more